WHITHER THEY BECOME LIBERATION
WHITHER THEY BECOME LIBERATION
ROHEYD 21 SEASON CAMPAIGN LOOKBOOK


First edition, May 2022
Designed and Edited by Vimar studio

(No Official Project)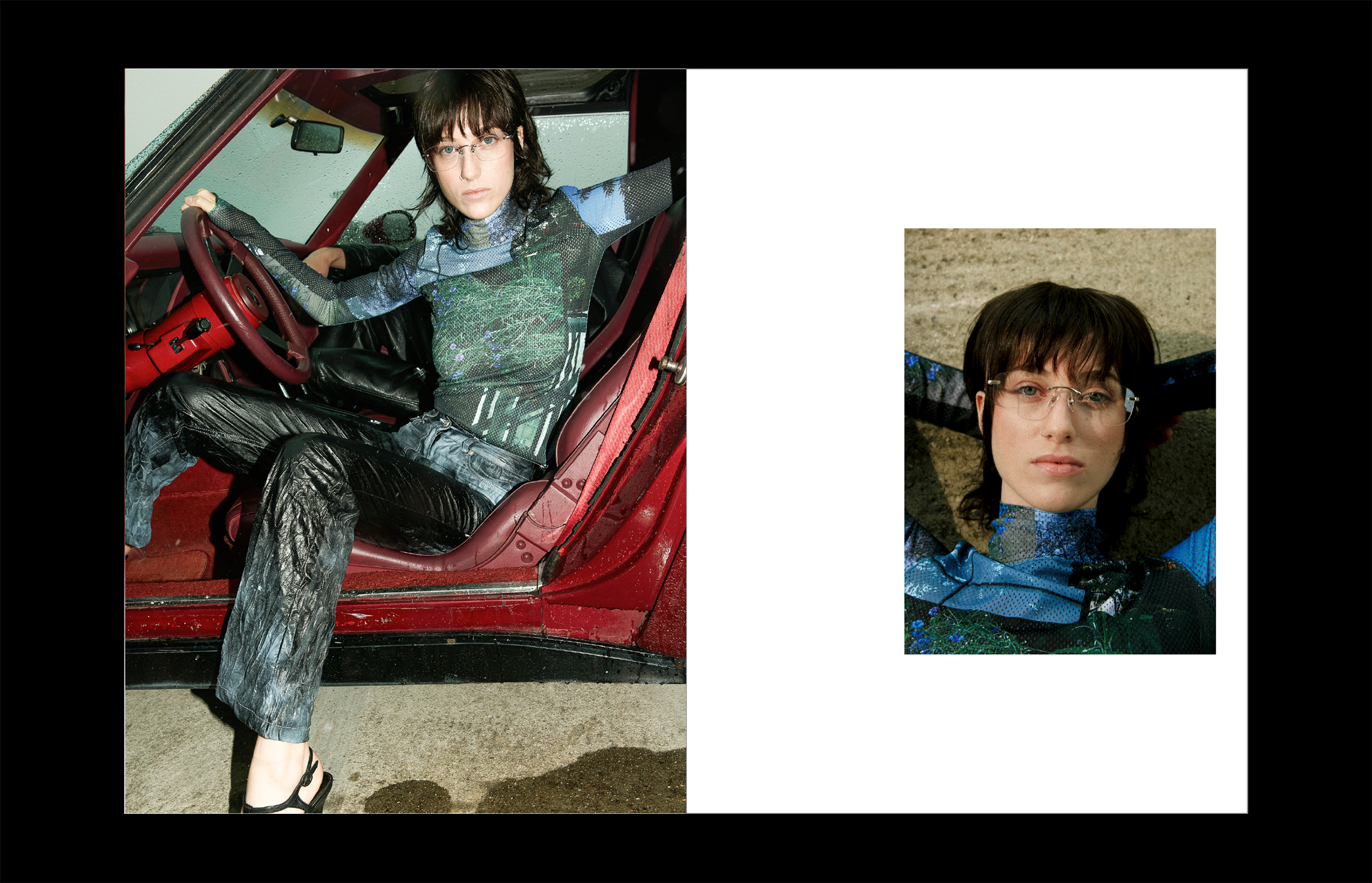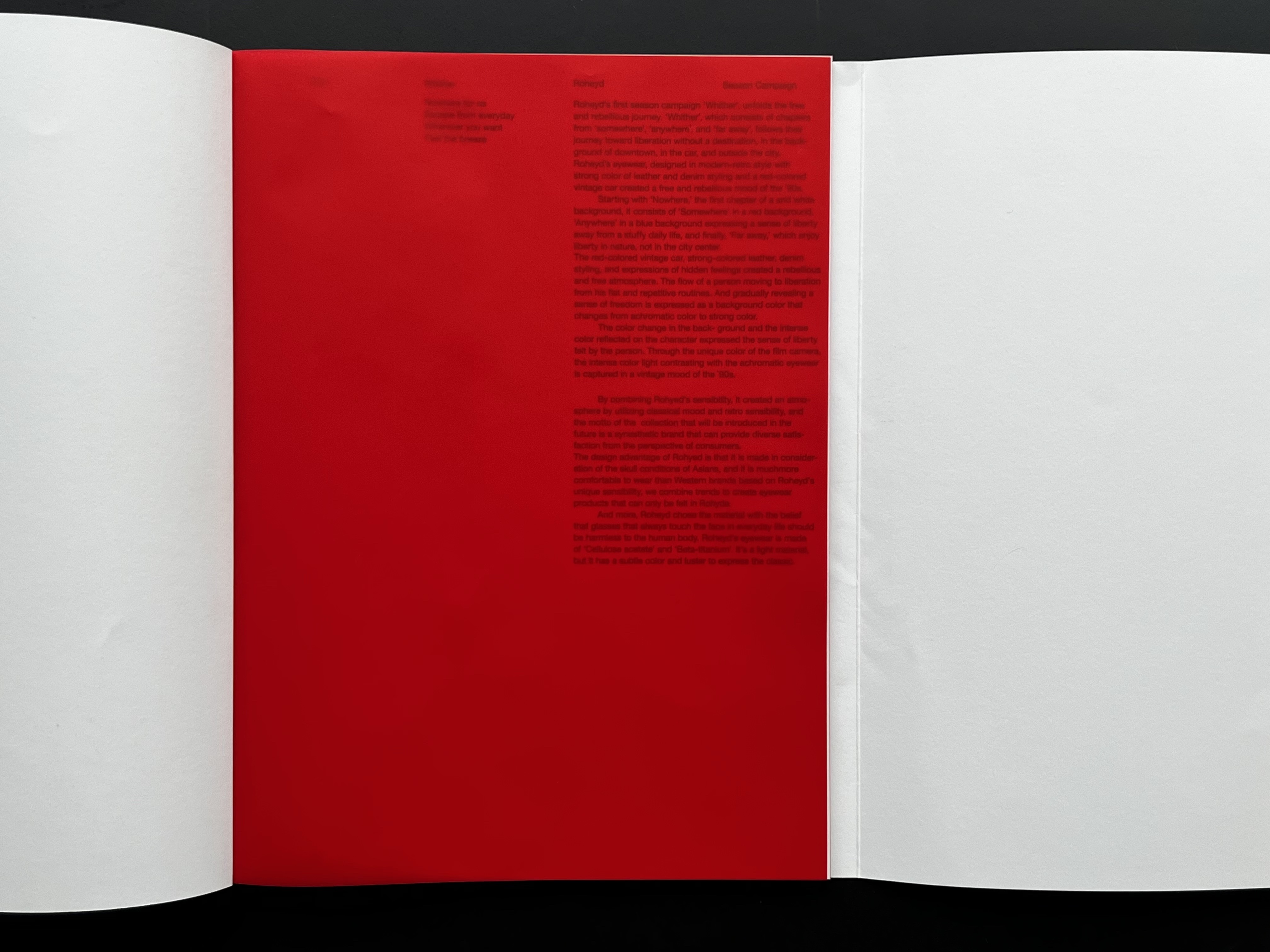 [Whither they become liberation]
Creative Direction :
Vimar Studio
Book Design & Editing :
Yoonyoung Choi
Printed in the Seoul, Korea
2022, Vimar Studio for this edition for Roheyd
Published oh the occasion of the first season
campaign of Roheyd's eyewear.
July 2021 - December 2021
:The project started for Roheyd's new season eyewear launching in 2021 f/w.
Worked with film camera to expressive vintage strong color of the '90s.
Would like to thank : Vintage Chevrolet Corvette, expressed the rebellious and bold mood.
more view....
BEHANCE