WHITHER THEY BECOME LIBERATION
ROHEYD 21 SEASON CAMPAIGN
Client : ROHEYD

Roheyd's first season campaign, 'WHITHER', unfolds the free and rebellious journey of the '90s as a keyword.
'WHITHER', featuring chapters from 'Somewhere', 'Anywhere', and 'Far Away', follows their destination-free journey,
in the background of the city center, in the car, and outside the city.

WHITHER
001. Nowhere for us
002. Escape from everyday
Out of the flat and repetitive routines of the city, they go whither they please.
At the end of this journey away from the everyday things that illiberal them down,
They enjoyed a sense of liberation.
001
Nowhere
Nowhere for us
«Nowhere for us in this city.
We need to leave toward liberation for our blissful resting place.»

The achromatic background and modern styling expressed the emotions in the city.
'Calico' and 'Musaka', they wore, to give a feel of the city's modern and classic mood.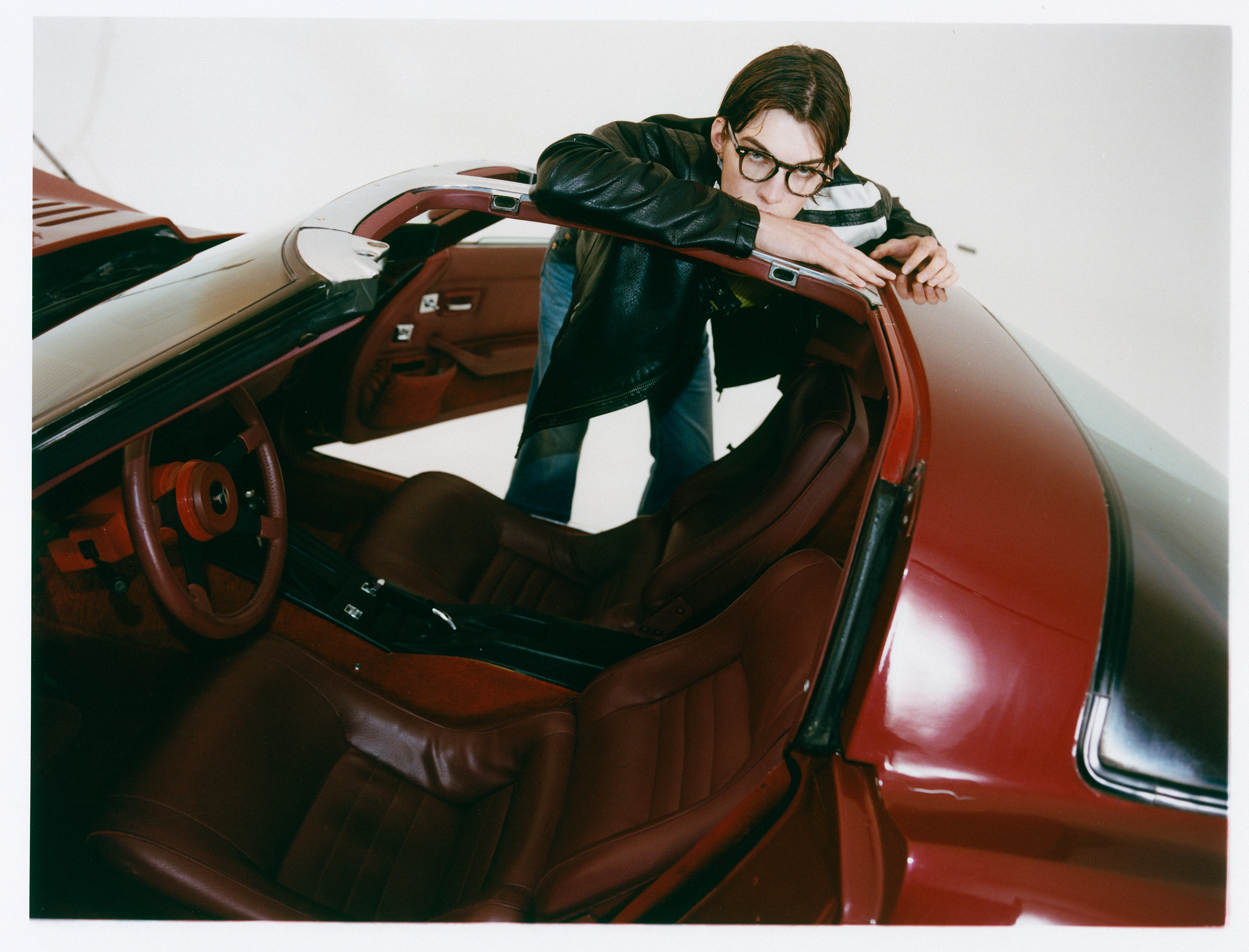 Somewhere
Escape from everyday
«We finally decided to get in the car
and get out of the boring, repetitive routine.»

In the backdrop of red, which seems to be bursting with a desire for freedom,
It matched 'Marées 01' and 'Small PE13', modern designed, with bold-colored leather styling
to create a free and rebellious atmosphere.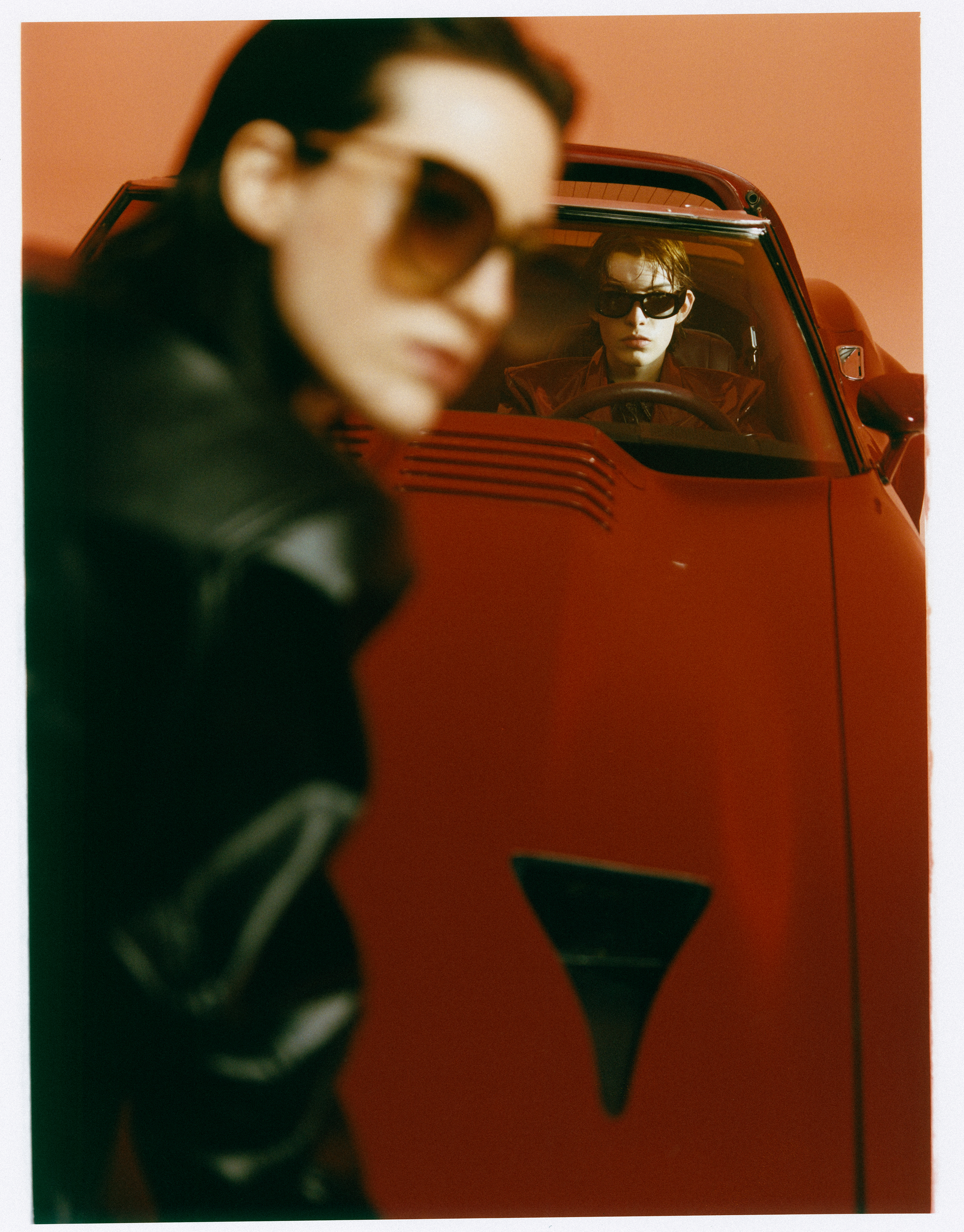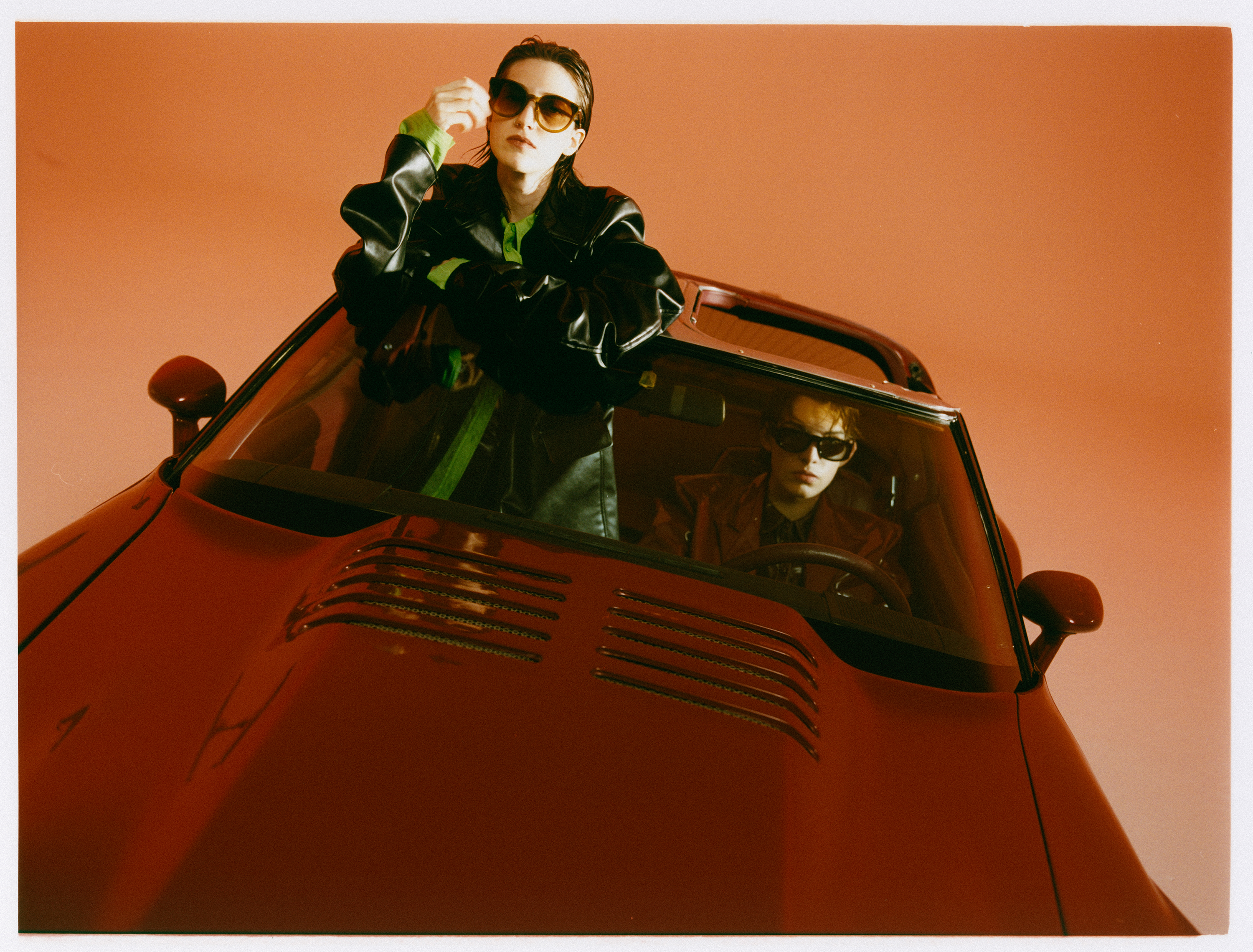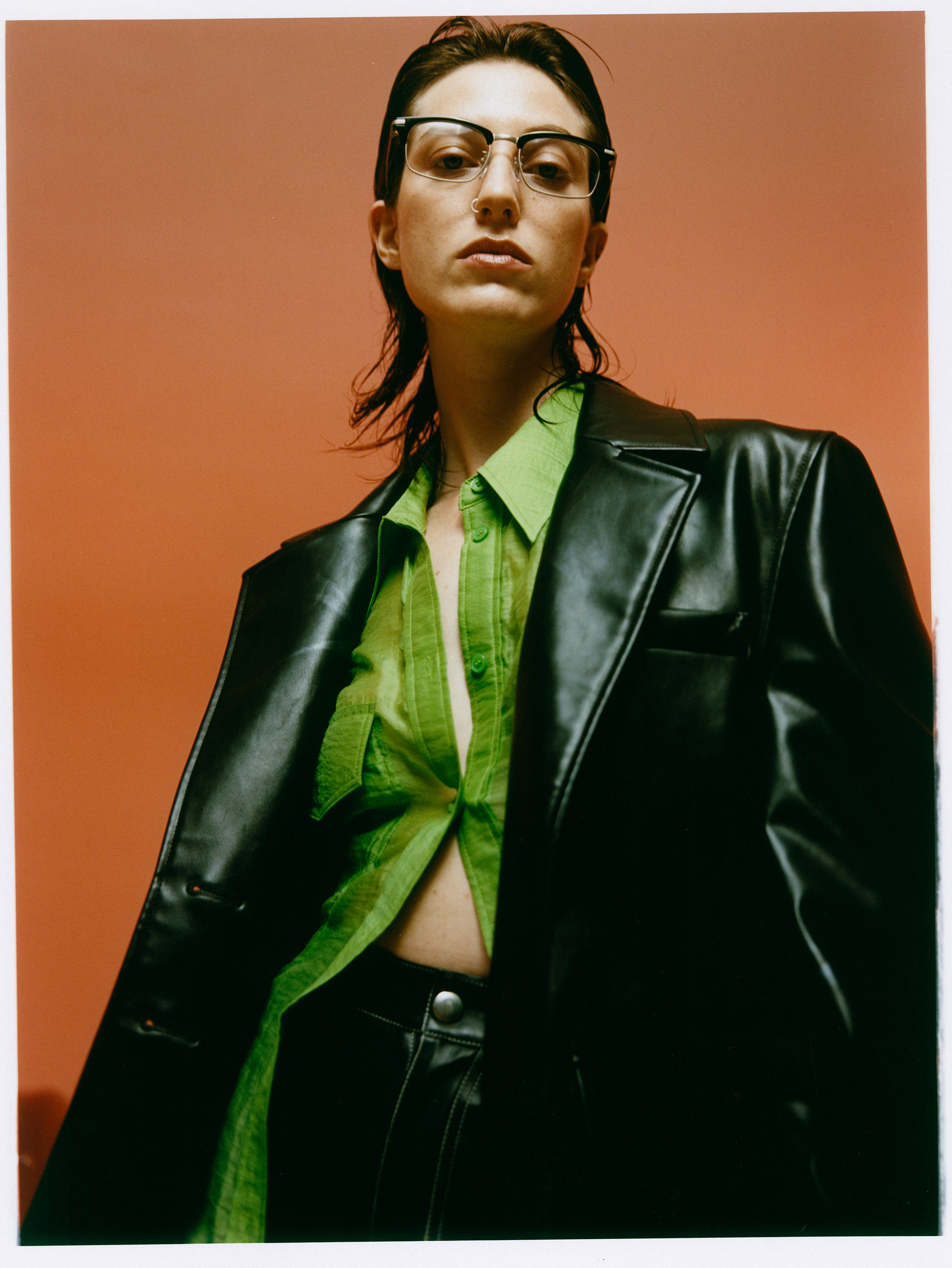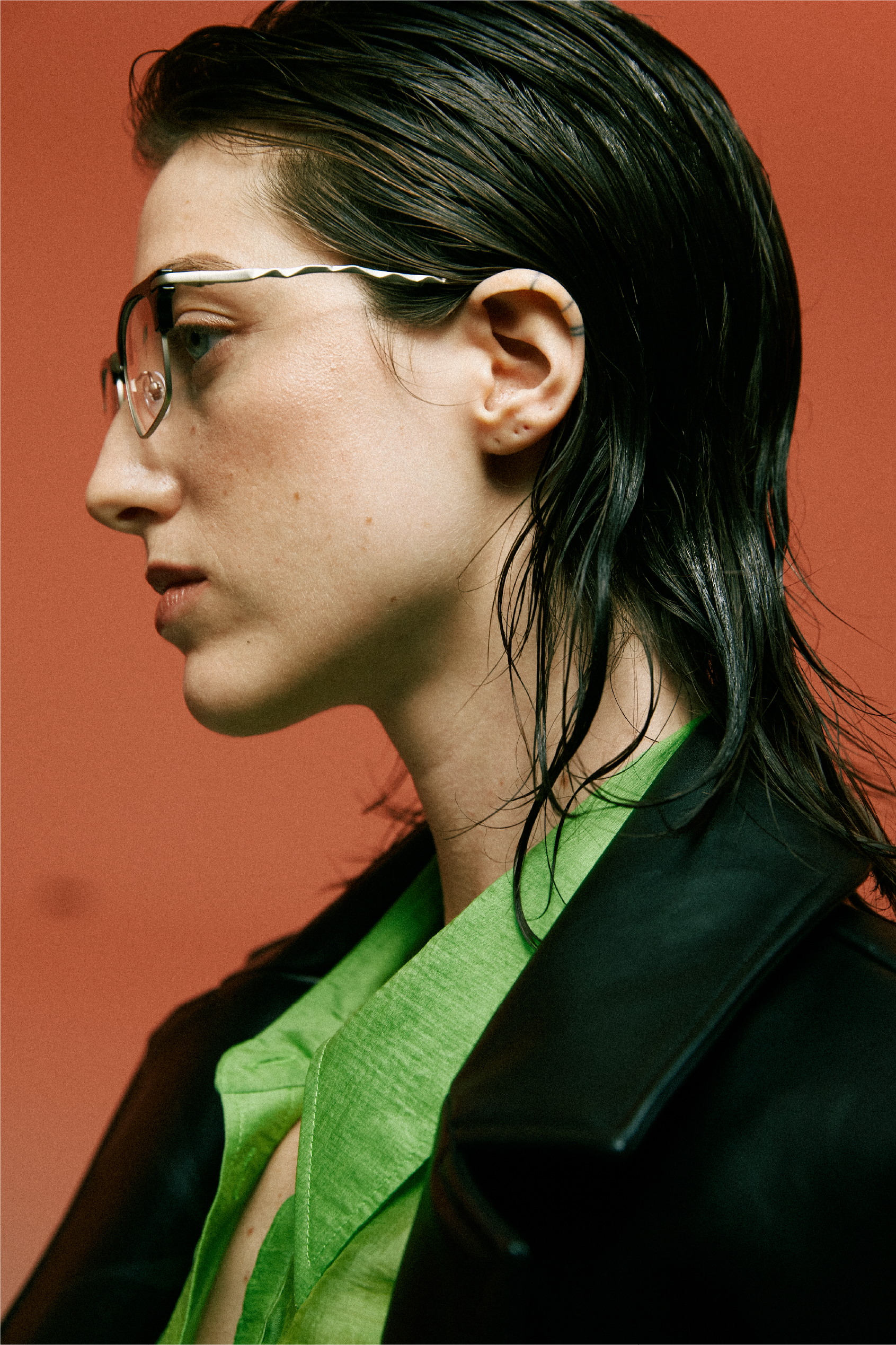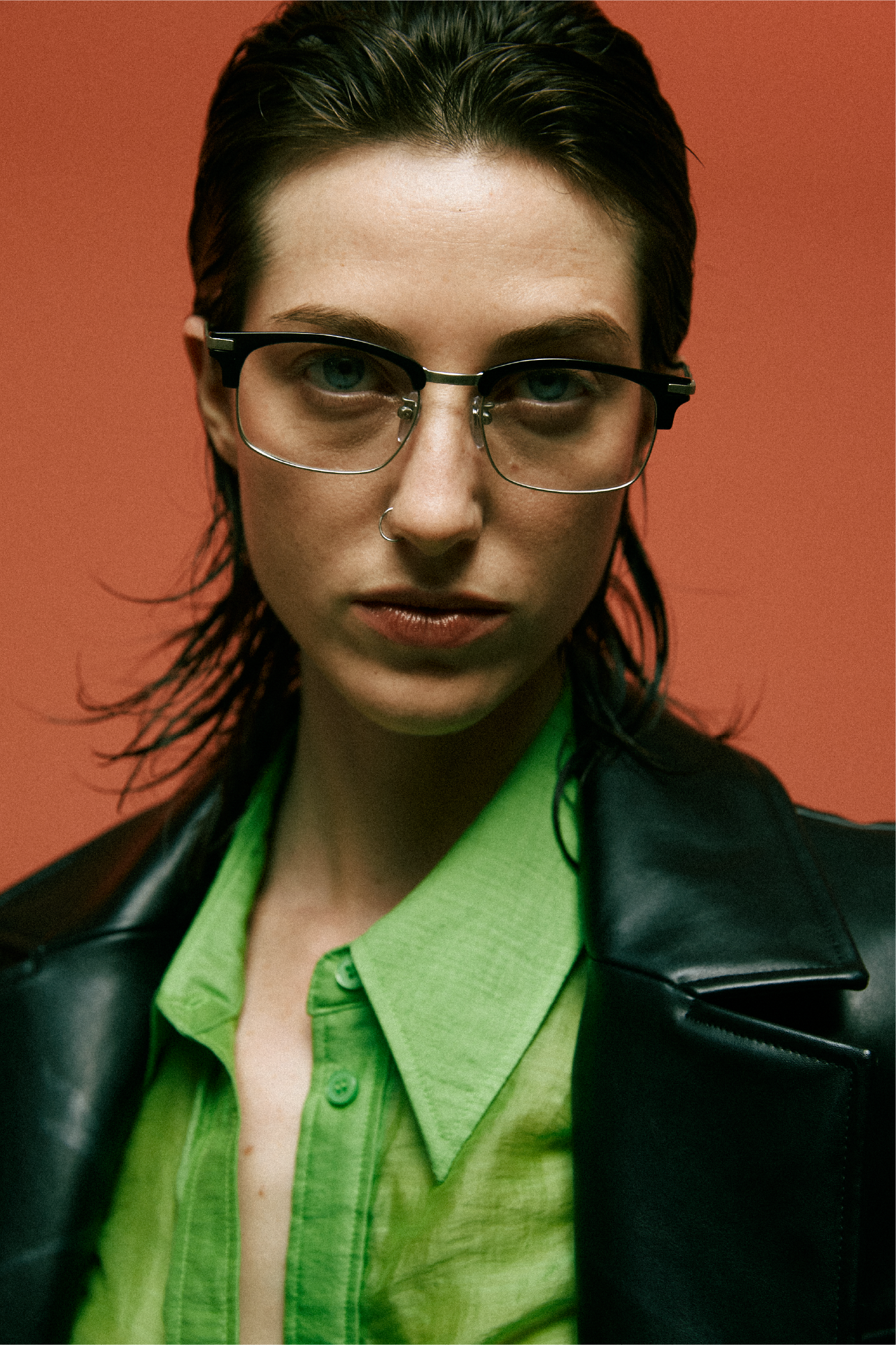 Anywhere
Wherever you want
« We decided to leave the boring city and
leave wherever we wanted.»


Expressed the height of emotions through the contrast from the characters
shiningred toward liberation, the background of blue light with a sense of liberty,
and the achromatic 'Marées 01' and 'RH1C1'.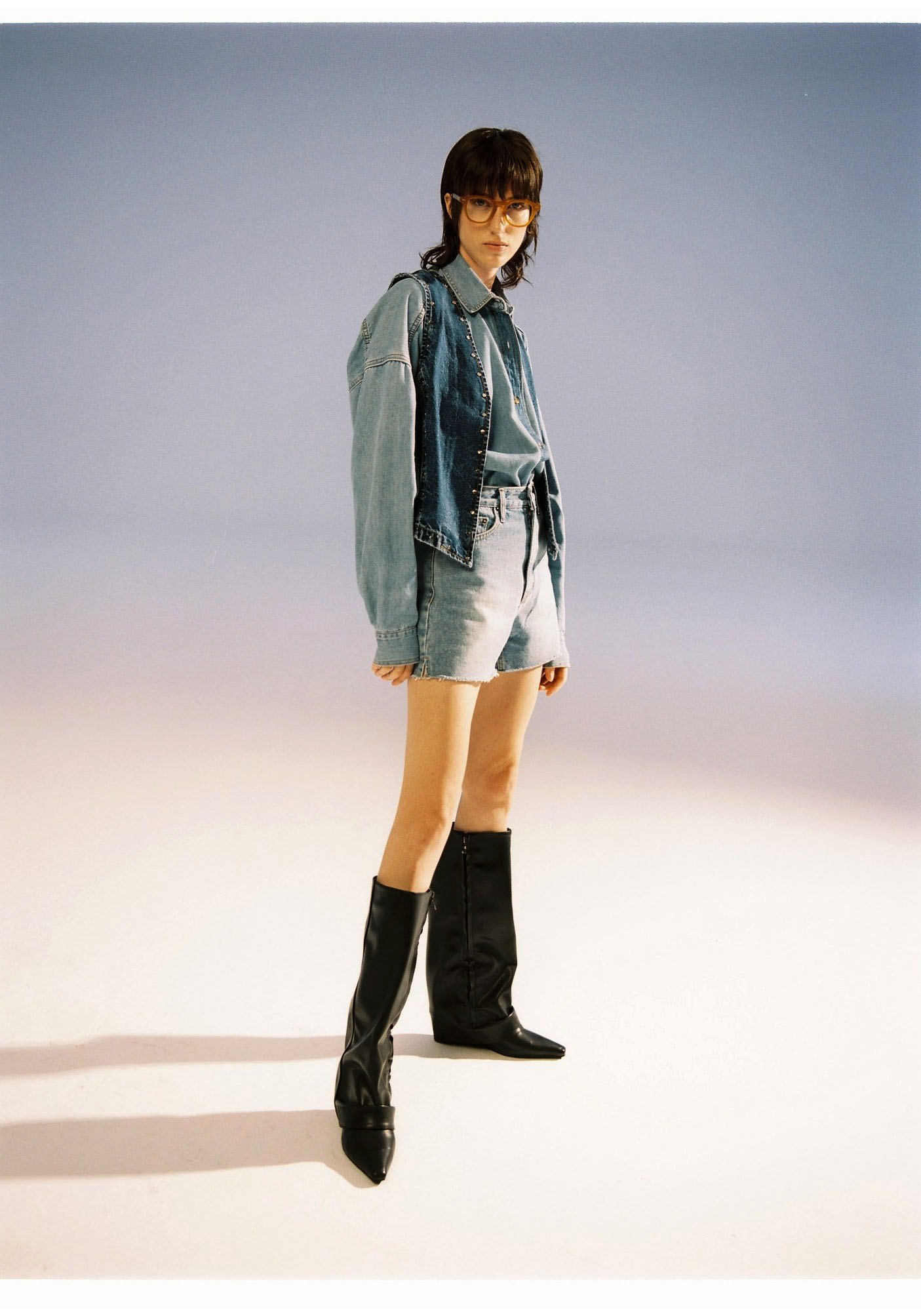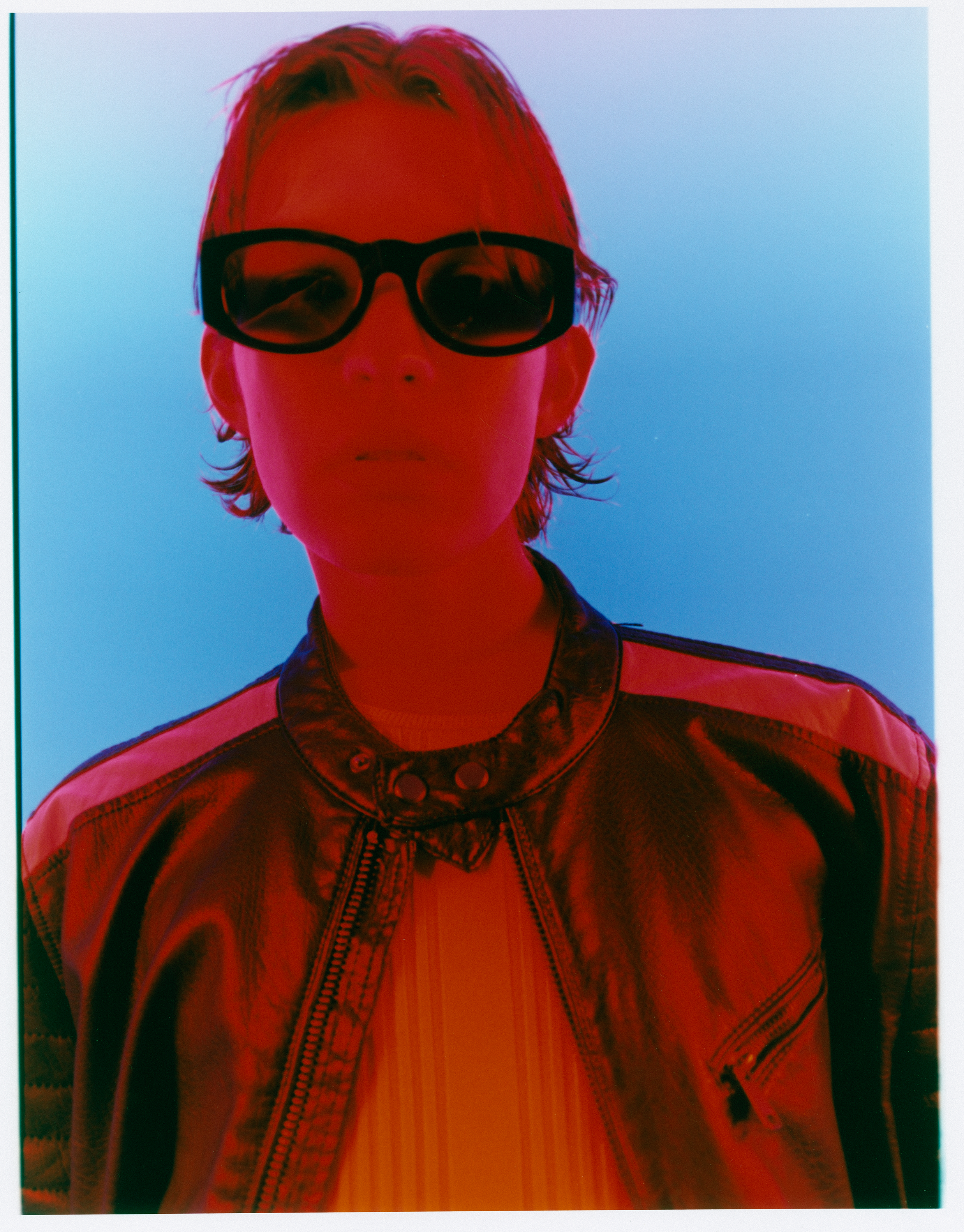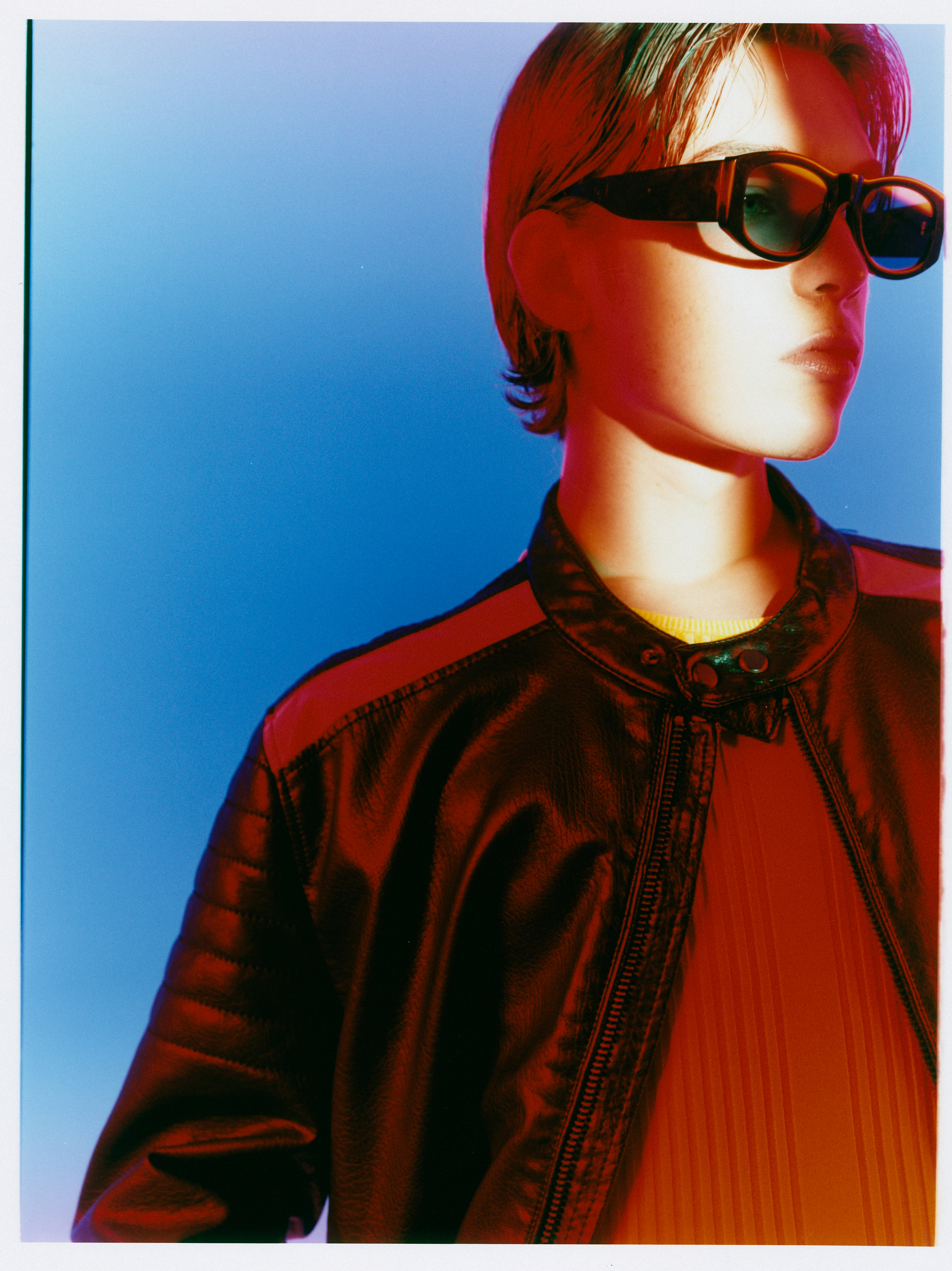 «At the end of this journey without weighing down,
We enjoyed a sense of liberation.»


Expresses the arrived at the resting place against the backdrop of nature.
It matched 'Allen C2' with natural and comfortable styling to create a relaxation mood.