THE FUTURE OF LIFE
Skylabs.
Branding, Photography
2021.10



To reveal the brand identity of SKYLABS, which manages health through wearable devices in daily life, we have built a futuristic lifestyle space. It visually conveys the expertise of technology as a wearable healthcare brand through a futuristic virtual space and reveals a differentiated image consistently.

THE FUTURE OF LIFE PROJECT
FOR SKYLABS™
Vimar Studio Brand Visual Identity Development



SKYLABS provides disease management and prevention solutions based on bio-signals collected in daily life
through CART-1 ring-type wearable medical devices and platforms. The keyword "perfect combination of science,
nature and technology" will be developed as the key visual concept 2.0 of the SkyLabs: THE FUTURE OF LIFE project.

Aug 2021 – Feb 2022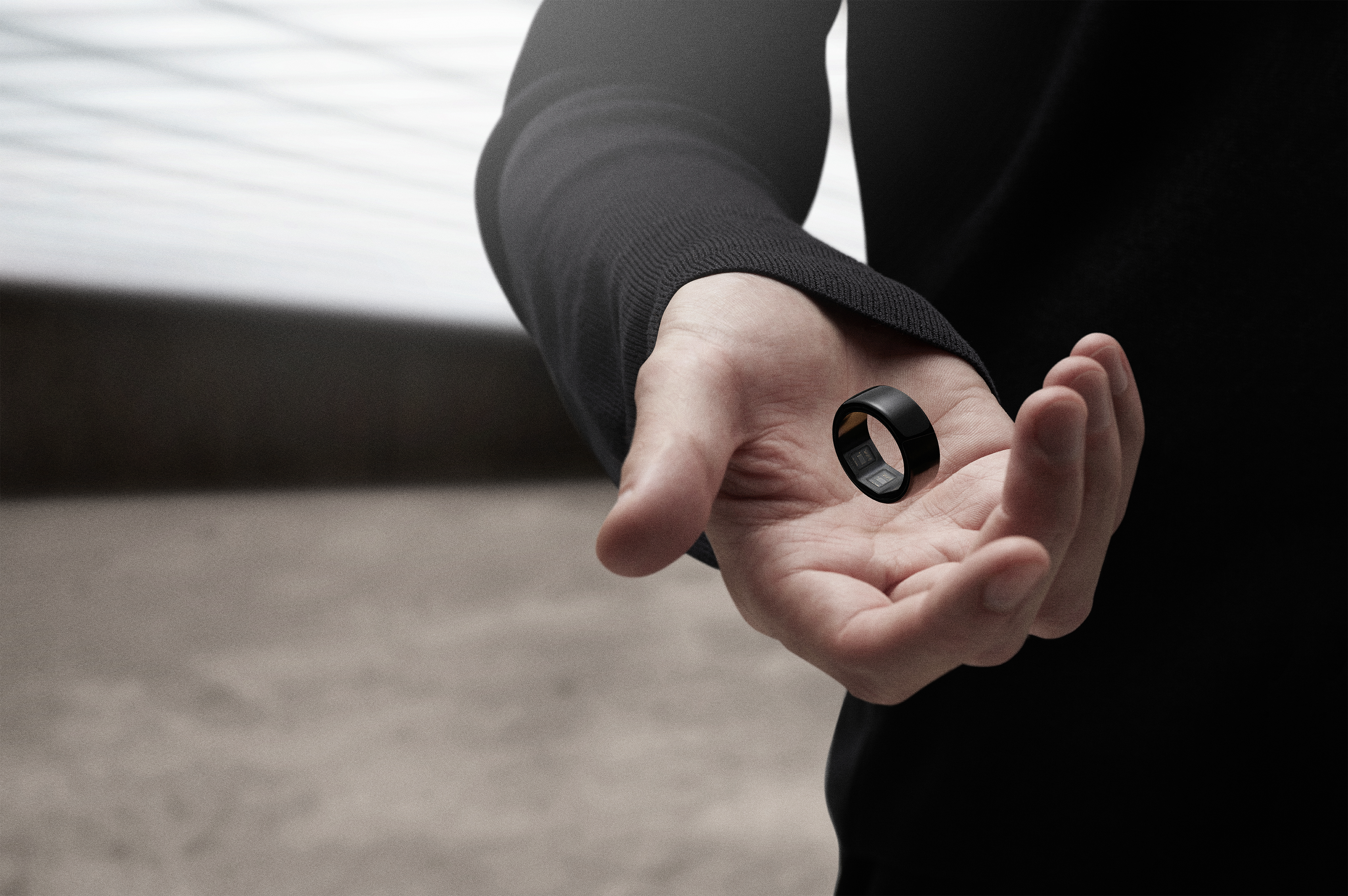 Concept

Sky Labs is a brand that continuously researches so that consumers who experience the brand can have a healthy lifestyle
through cutting-edge technology in their daily lives.To construct a professional and differentiated brand identity called a brand
that pursues a future-oriented lifestyle by incorporating state-of-the-art healthcare technology in everyday life, We built a future-
oriented virtual space with the motif of CART-1, a collection of advanced science and technology.


Key Visual

Each space is composed of spaces symbolizing 'science, nature, and technology', and the future-oriented brand image is constructed consistently through the production symbolizing each space in the future brand campaign shoot.
Brand Identity Development
By deriving the concept keyword "perfect combination of science, nature and technology" suitable for the futurism lifestyle of consumers experiencing SKYLABS,
we established and built an advanced visual identity created with futurist virtual space and products.
Color System

The main color of Sky Labs is the gray series, which is inspired by natural materials. Grey scale is used in a variety of variations from white to black, and grey scale, which can be applied anywhere, means Sky Labs' technology in everyday life.

Typography

SKYLABS' typeface, which creates a futuristic lifestyle with progressive science and technology, uses the most futuristic programming font. SKYLABS' English typography uses MAXX Mono, a font with less confusion in English and numbers, considering the characteristics of healthcare brands that deliver a lot of information. The Korean typography goes well with MAXX Mono, and uses Noto sans that is easy to convey information due to its excellent readability and legibility.
SKYLABS' application design uses black colors in the gray family to deliver a futuristic, minimalistic impression.
Use systematic grid systems and intuitive graphics to intuitively recognize products, information, and uses.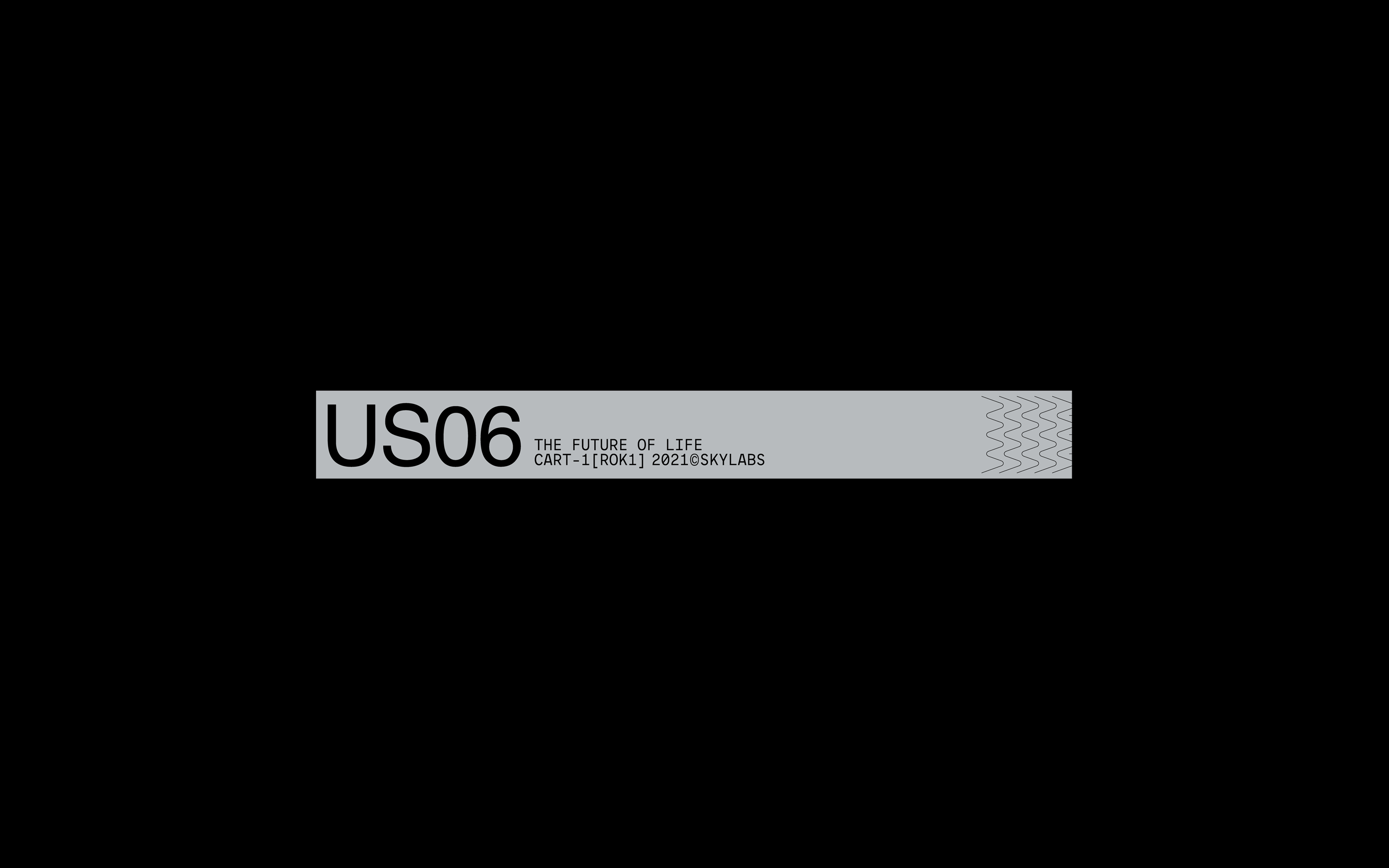 Unlike the visual delivery of technology expertise as a wearable healthcare brand using virtual space or the use of SNS of existing healthcare brands. that focus on products and information, it builds a differentiated image for customers who encounter Sky Labs through a future-oriented concept.