Nag Champa Season Campaign / 00. Product Cut

NAG CHAMPA 22 SEASON CAMPAIGN
Client : NAG CHAMPA KOREA

The campaign is centered on a person who goes on a trip to nature where the scent of insense comes to mind. Campaigns held in various moods against the backdrop of indoor, green fields, and sea.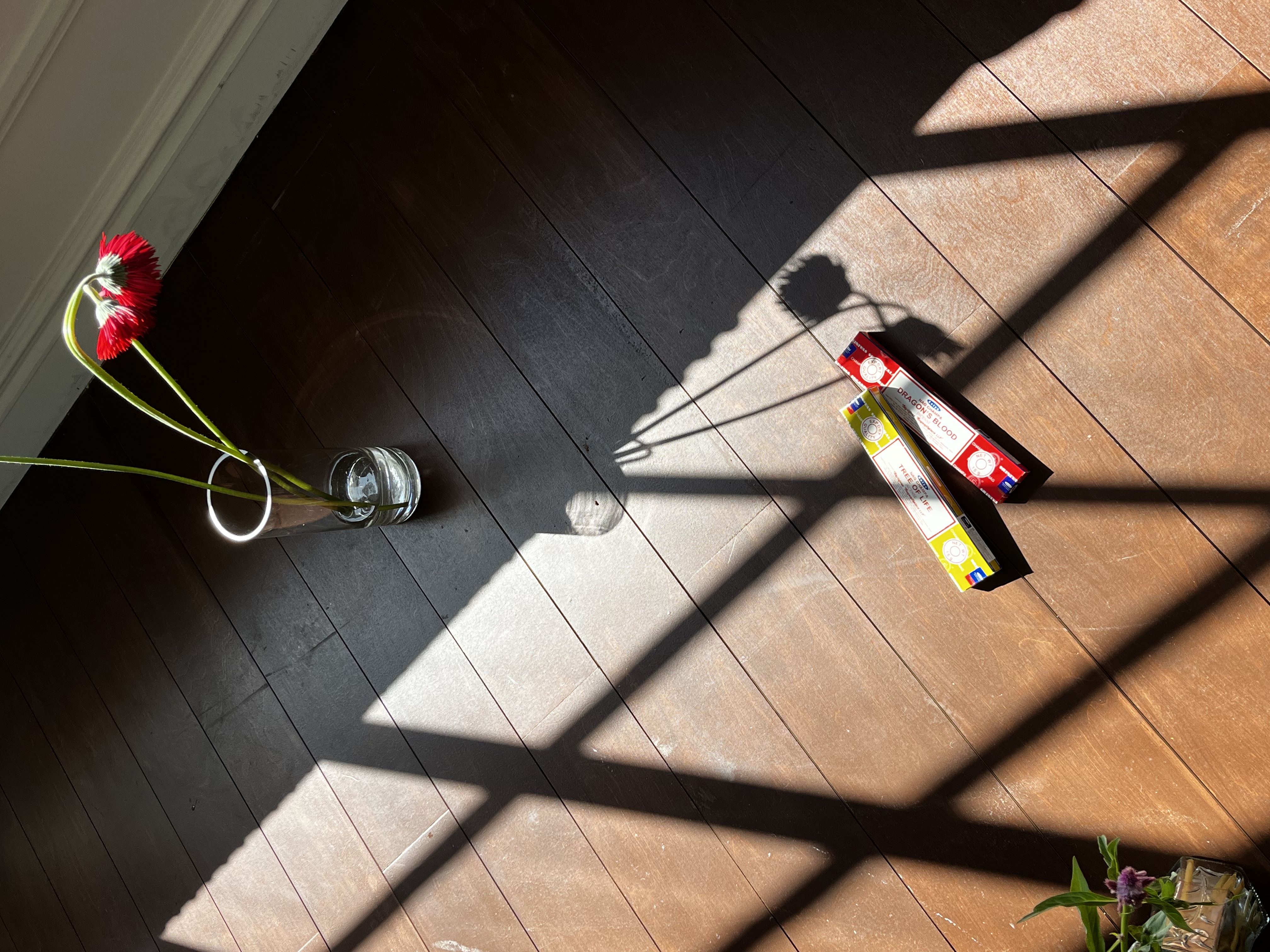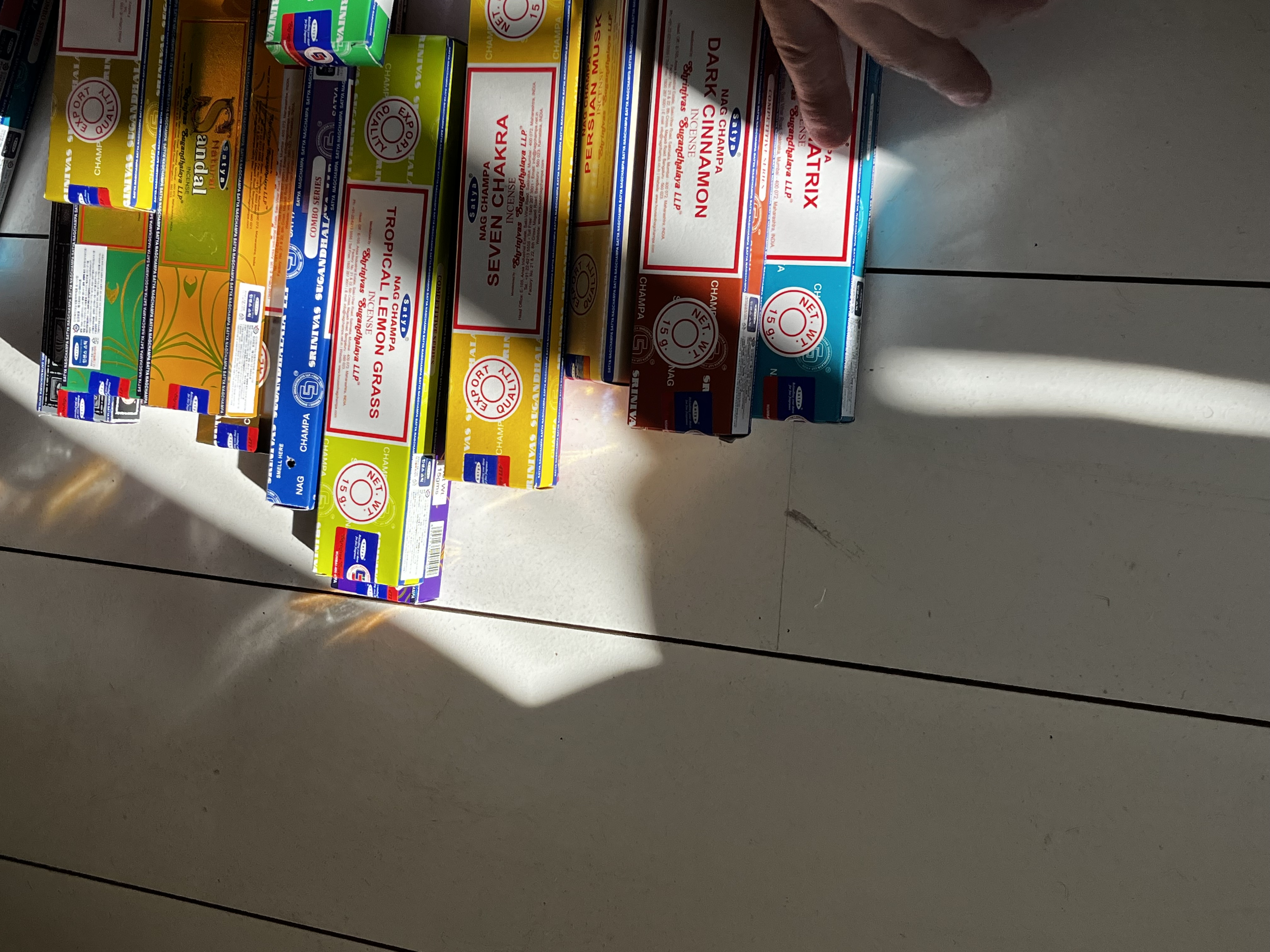 Product Cut for Nag Champa Korea